Wearable Computing
Wearable Computers are embedded systems that are attached to the human body. These miniaturized computer systems have sensors that record data of human motion. The data is usually transmitted via wireless connections to secondary computer systems. Thus activities or physiological condition of the user can be achieved.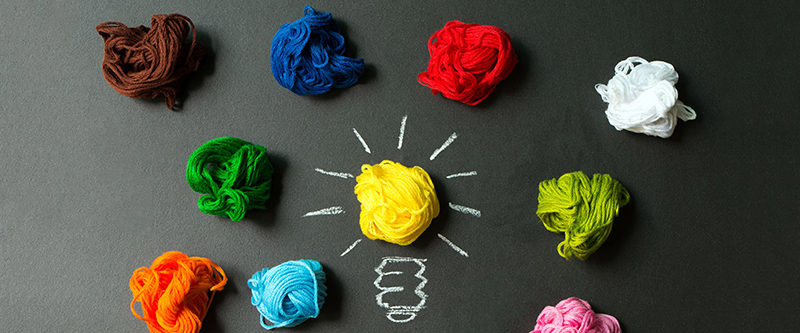 Wearables and Smart Textiles
Smart Textiles can react to your surroundings or measure environmental impact. There are two classes – passive and active smart textiles. Passive textiles change their shape due to stimulation of the environment – hydrophilic or hydrophobic textiles belong to this category. The active smart textiles are equipped with sensors for e.g. measurement of temperature, pressure or other values or communicate with the environment via actuators – e.g. luminous textiles by LEDs or heaters using electric heating coils. Smart textiles provide benefits to the persons wearing it. They are a combination of textiles with special electrical characteristics and embedded systems consisting of microcontrollers, sensors or actors.